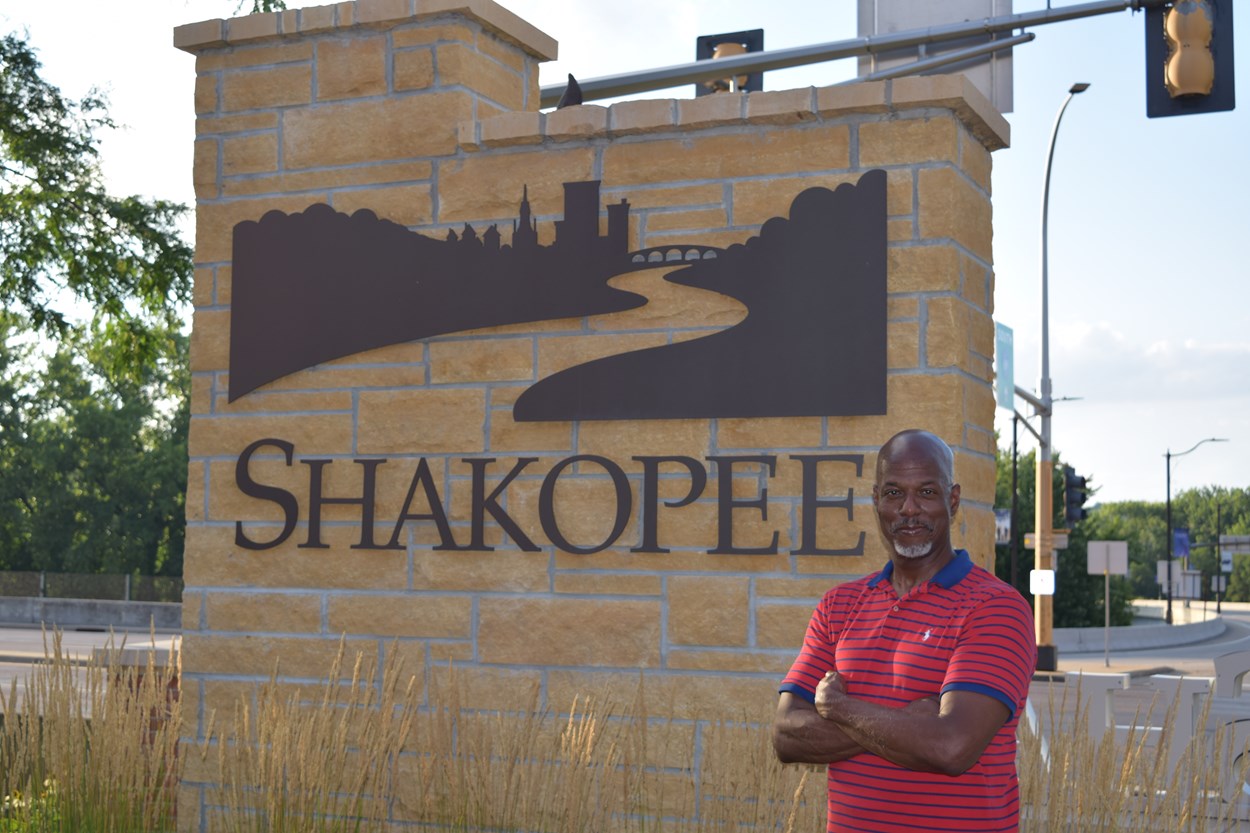 I'm not a career politician or bureaucrat. My wife and I have lived and raised our 3 kids in Shakopee for over 17 years.
I served in the military for 10 years, worked as an engineering consultant for a year, and for the last 20 years have worked in the private sector as an engineer.
I entered the race for City Council after repeatedly being disappointed in their decisions on our taxes, debt, and how the property in our own neighborhoods should be used.
If you are ready for a City Council that works for the people, vote DuLaney for City Council.