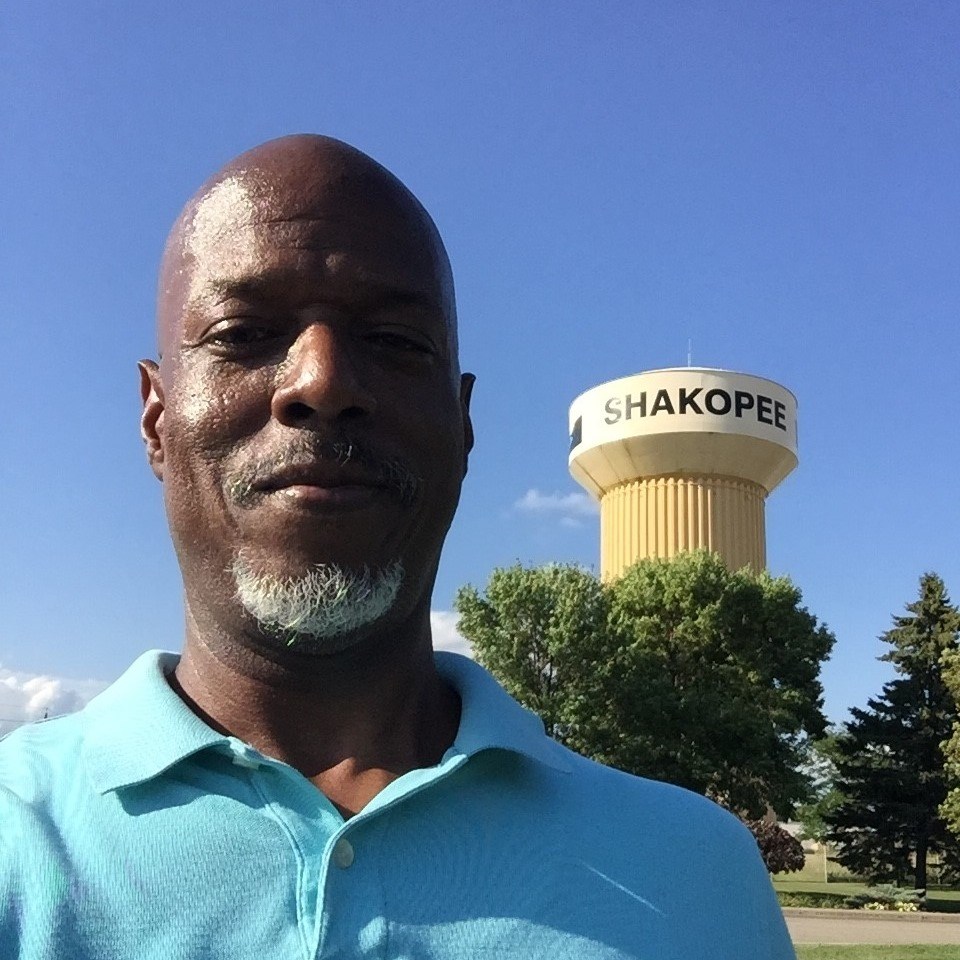 Dr. DuLaney, Jr. is military veteran, a member of the Sunday morning live broadcast team at The Father's House Church, holds a doctorate in engineering, is a family man, and does volunteering in the community with the State Science Fair, Career Days, and STEM programs. Dr. DuLaney, Jr. is a community advocate and believes in listening to the needs of his neighbors. He entered the race for Shakopee City Council after becoming tired of the career politicians that run the council steamrolling the community without listening to calls for change.
If you are tired of the high taxes, tired of the continued push for high density housing with no regard for balanced development or community concerns, and tired of your voice not being heard by those elected to represent you, Dr. DuLaney, Jr. is your candidate.
If elected, Dr. DuLaney, Jr. can promise you two things. First to be a good steward of the city finances. Second. To be a good neighbor and listen to your concerns while acting on your behalf.
Dr. DuLaney, Jr. would like to return our voice to the city council so it works for the people.