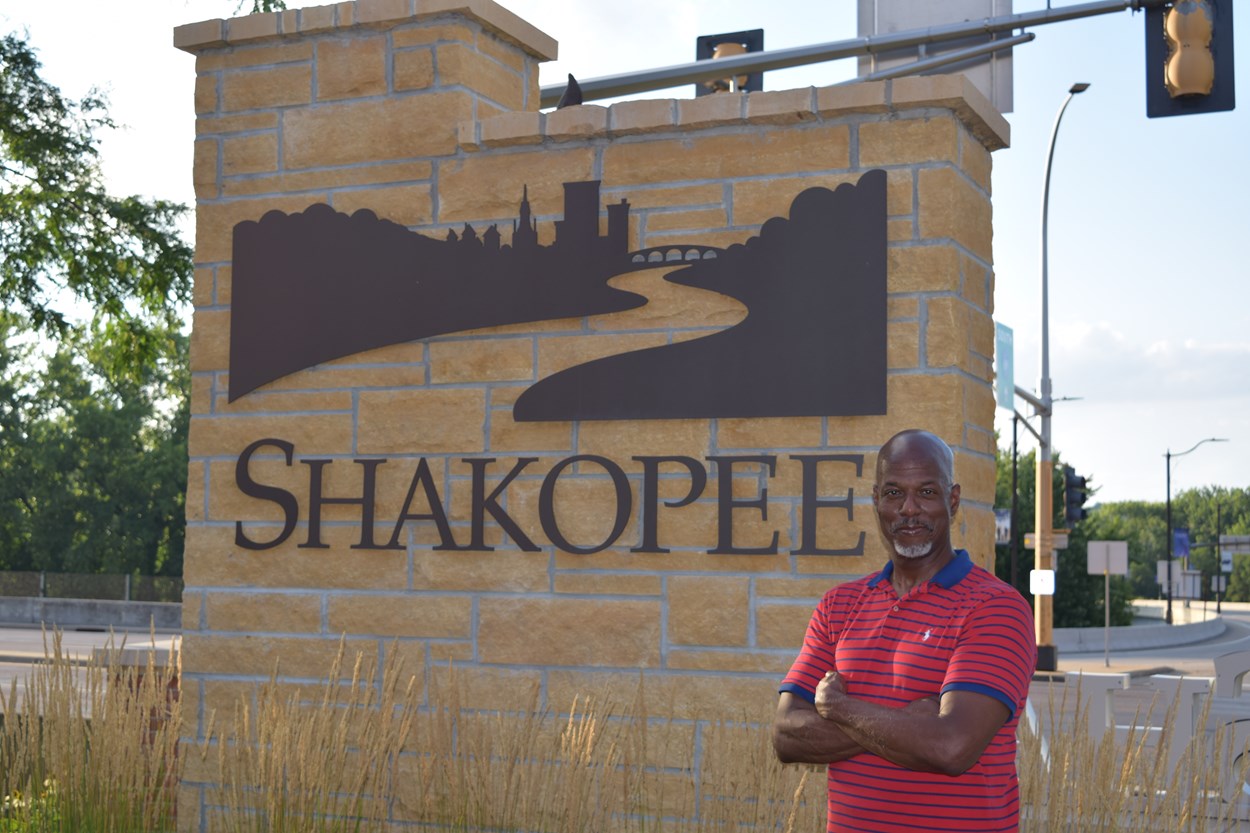 This has been a two year journey. I am truly humbled by the amount of support and encouragement that I have received. There are so many people to thank.
First and foremost, I thank God who blessed me with a heart to serve. I thank my wife Sharon for her support and for allowing me to take over the kitchen table and garage with all things campaign related. I thank my three kids James, Christian, and Kendra for their support and their FaceBook knowledge. I thank my TFH Church family for their prayers and their get out the vote attitude. I thank my wonderful neighbors for their many sign placements and continued support. Thank you Melanie for those campaign photos. I am still putting them to good use. I am of course a wee bit heavier than when they were first taken. Thank you Leilanie for your all city knowledge. Much thanks to you Ann and your family and friends for your support and campaign feedback. Thank you to all in the community that I talked with while canvassing. Many of you were willing to take a chance on me and I thank you for this incredible opportunity. Your voices were heard. I expect nothing less than for you to always hold me accountable. I am grateful to the many people who mentored me throughout my campaign. I always took your advice to heart and put it to use. I thank the other candidates for stepping up to run and being willing to serve our city.
Thank you Shakopee. I look forward to representing you and working for you.