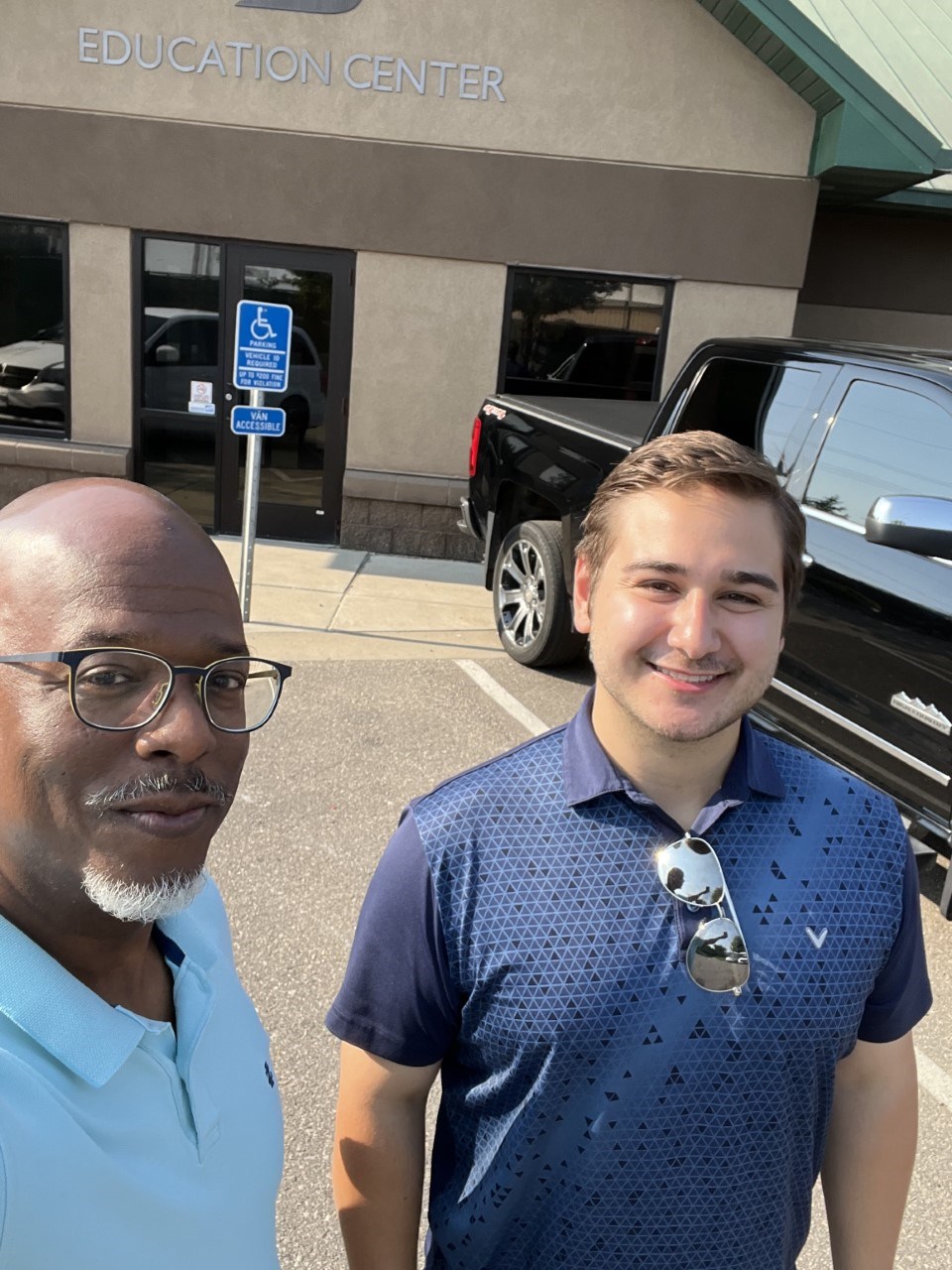 Ran into another Shakopee City Council candidate (Nathan Dull) while participating in the DEM-CON Green Grades Program. The programs was developed to educate our community around the common goal of recycling and environmentally responsible waste management. Thank you Crystal M of DEM-CON for the insightful waste and recycling education and tour. Checkout the DEM-CON website for more information on this program https://dem-con.com/green-grades.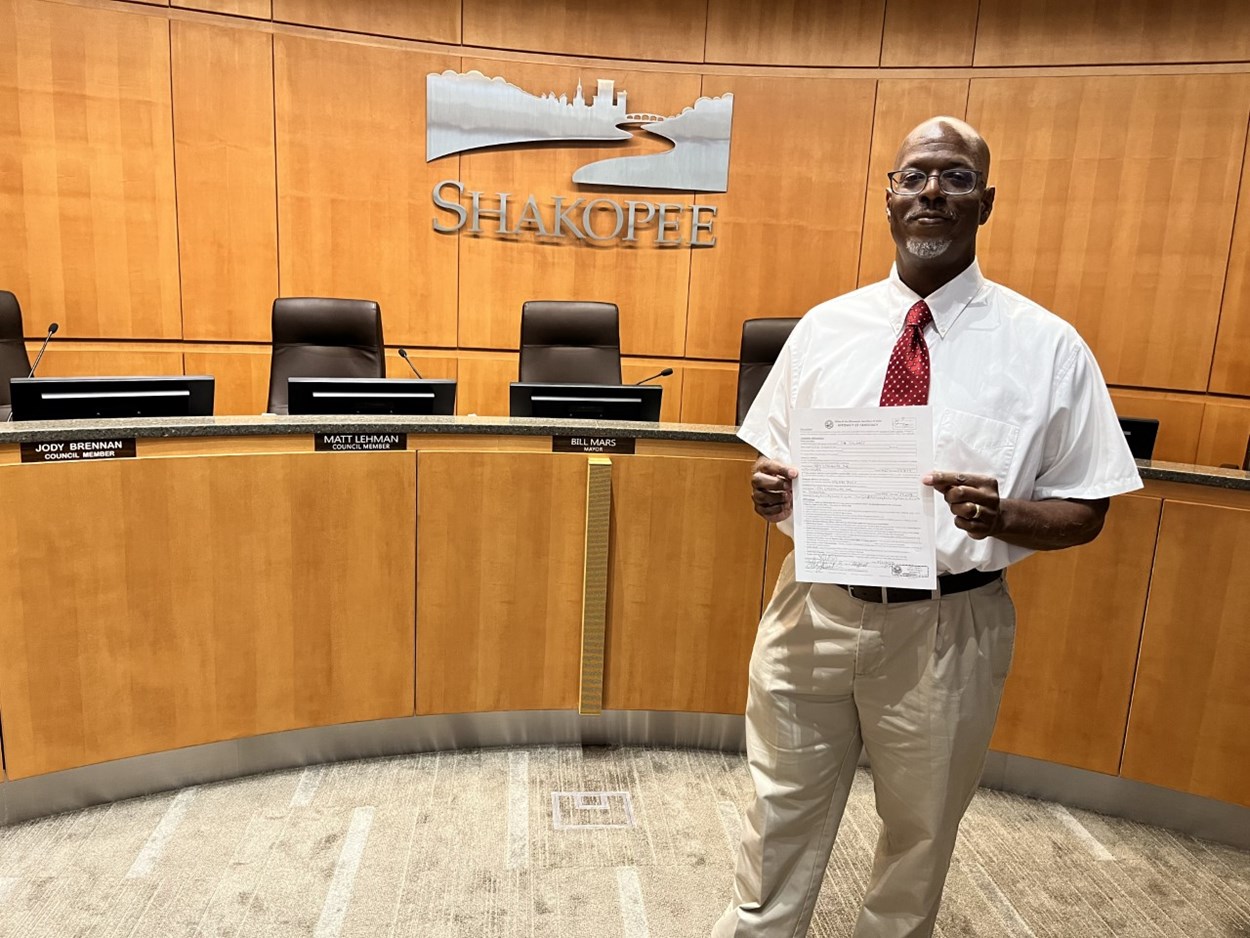 Announcing my 2022 run for Shakopee city council.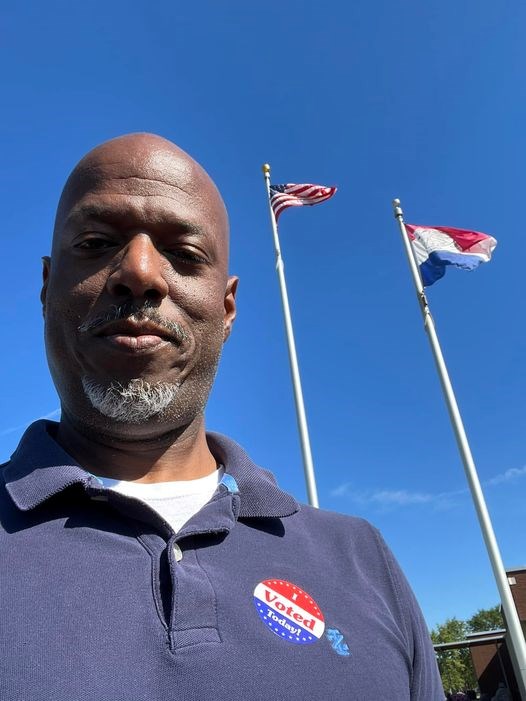 Get out and vote in the primary 09 August 2022. Let your voice be heard.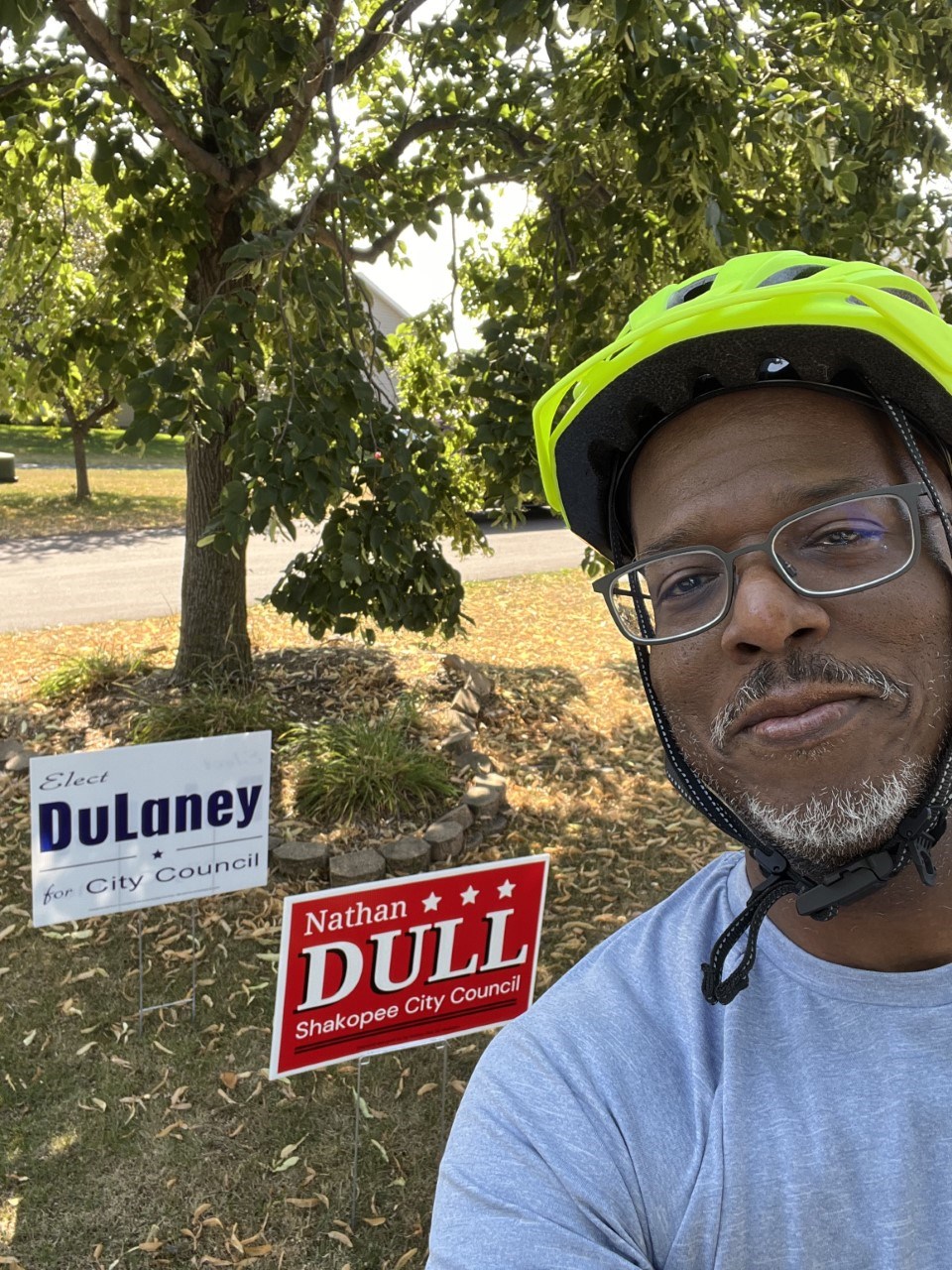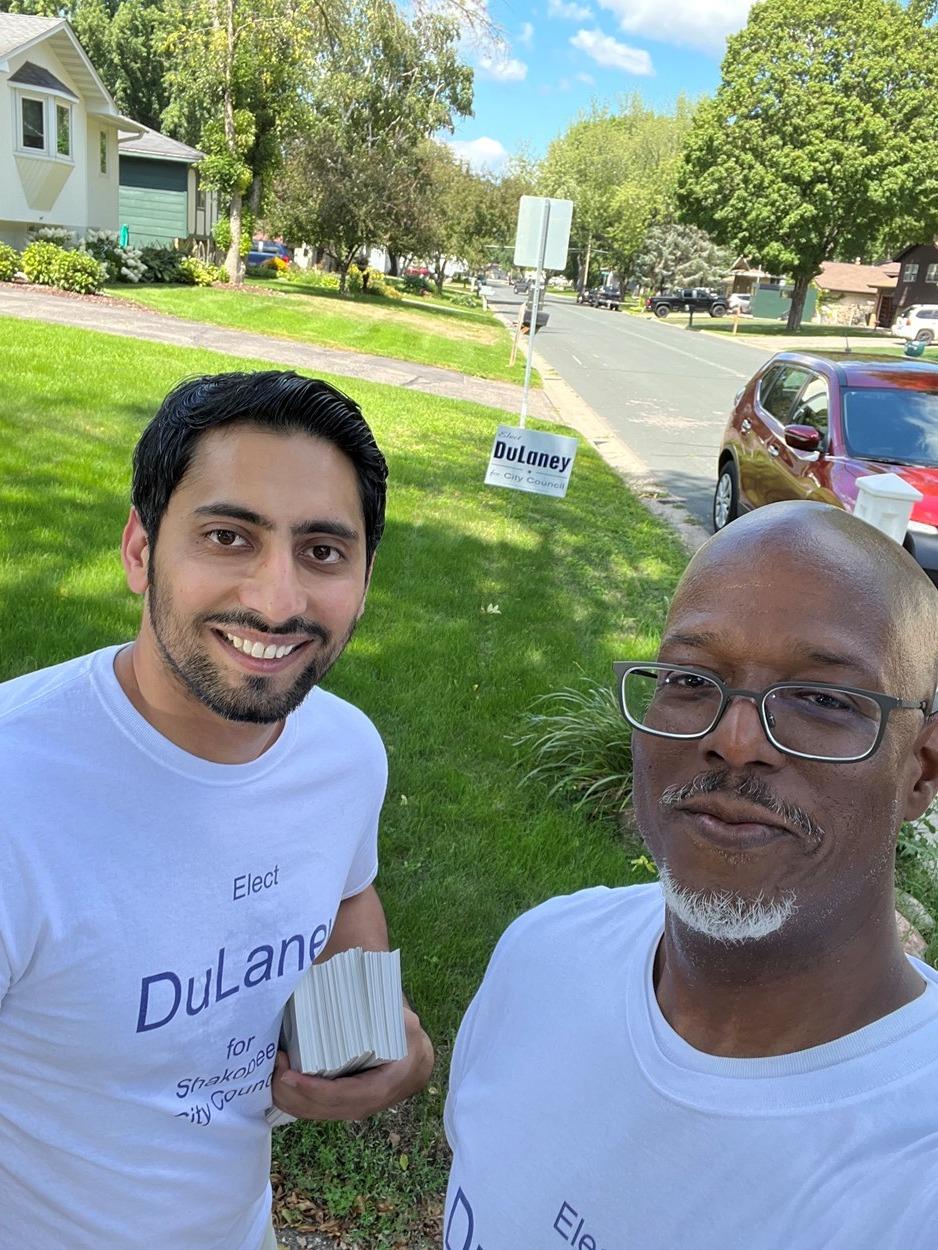 Placing signs and dropping lit!